NeighborhoodsBreckenridgeWebcams
Breckenridge Webcam
If you're planning a trip to - or simply dreaming of - Breckenridge Colorado but aren't quite ready to leave home yet, spend some time in Breckenridge's virtual reality world. The Breckenridge webcams show you live footage of Breckenridge Main Street and Breckenridge Ski Resort.
At Breckenridge Ski Resort, you'll see six live action Breckenridge camera shoots, including: the freeway terrain park at an elevation of 9,950 feet, where ski school instructors teach students how to jump, the top of Peak 8's Vista Haus cafeteria at an elevation of 11,059 feet, TenMile Station, which lies at the top of the Quicksilver Super Chair at an elevation of 10,460 feet, the half pipe looking up at Peak 8, at an elevation of 9,950 feet, Peak 9's elevation of 9,600 feet and the high alpine Horseshoe Bowl at 12,141 feet.
You can view the Breckenridge live cam for the latest weather conditions - check in to see how heavy it's snowing, or watch people jump in the terrain parks during a bluebird day. Add this page to your favorites list so you can get your mountain fix, even if you're stuck in the lowlands for now.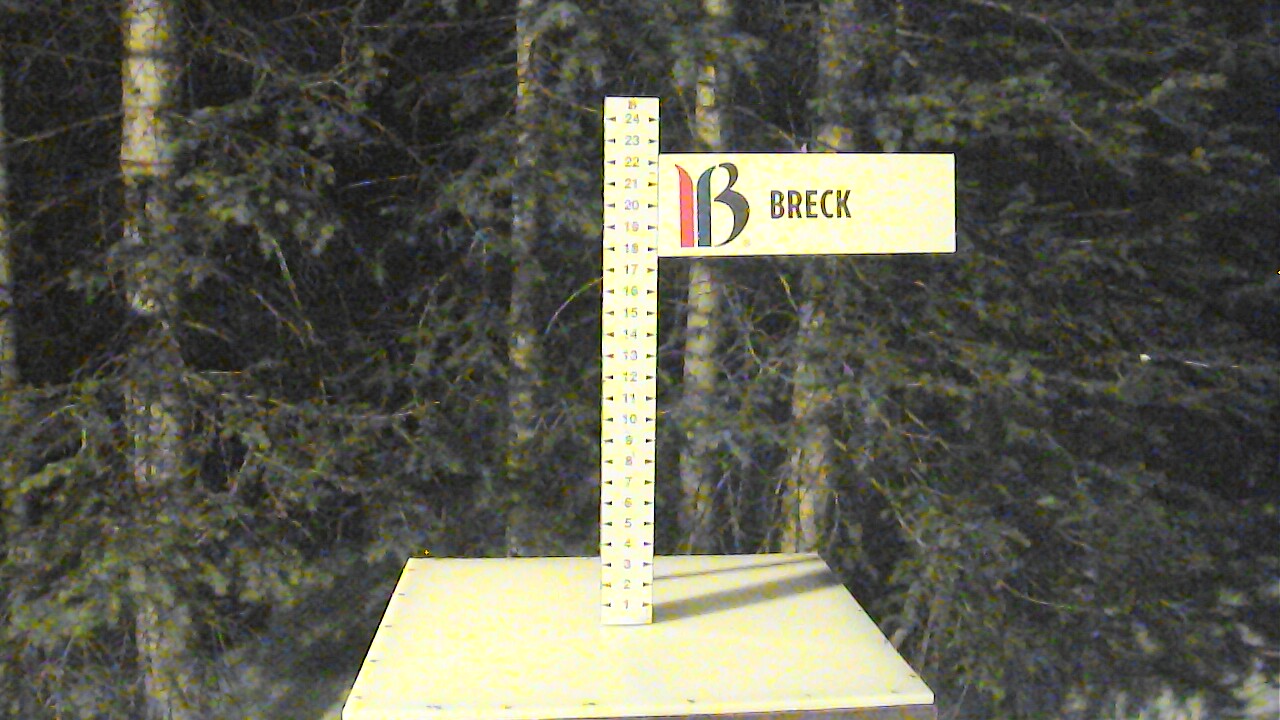 Breckenridge Snow Stake Official Snow Stake Elevation: 11,600' / 3,536m webcam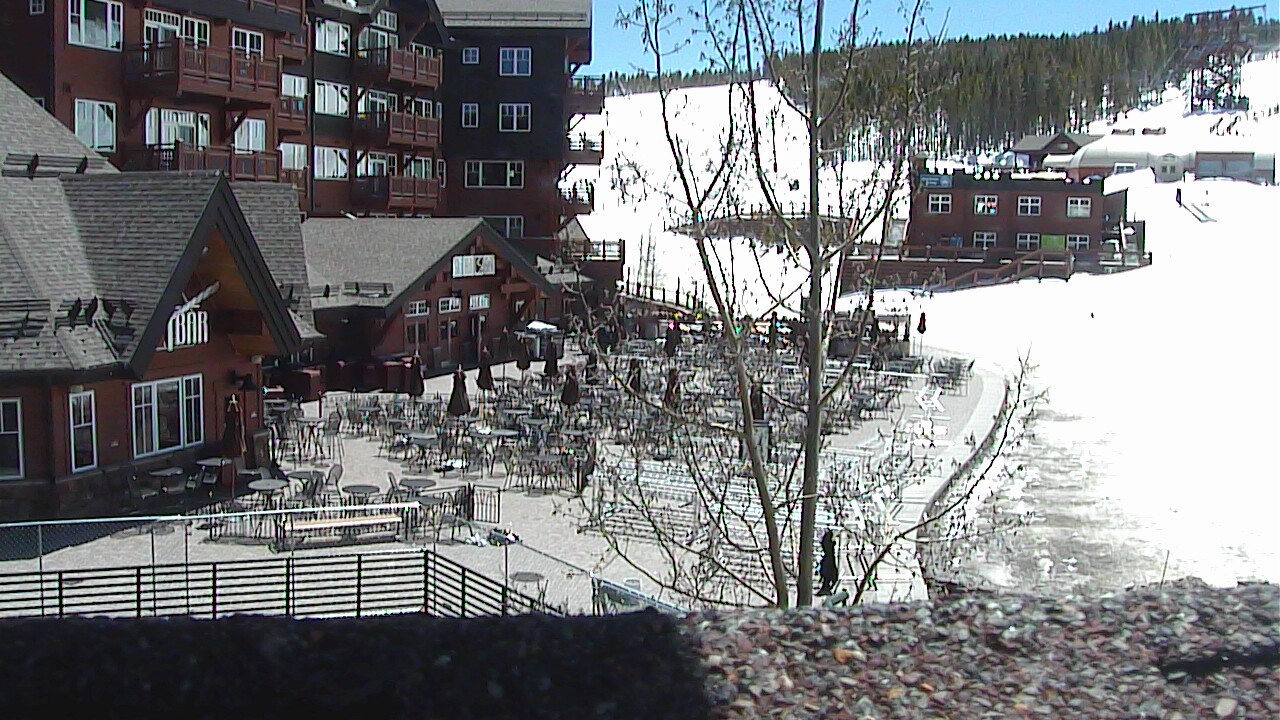 Peak 8 Half Pipe Looking up Peak 8 Elevation: 9,950' / 3,034m

Breckenridge Riverwalk Center Live Cam
Breckenridge Ski Slopes Webcams


Top of Peak 8 Vista Haus facing East Elevation: 11,059' / 3,372m web cam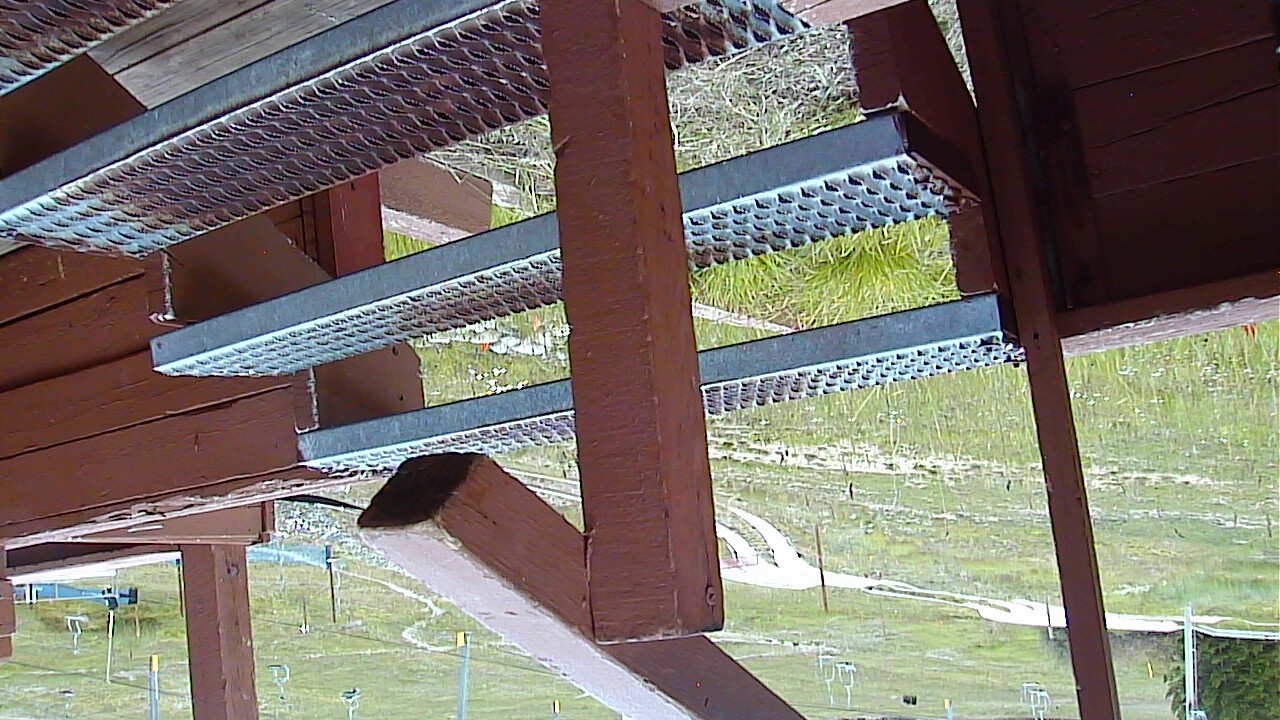 Base of Peak 8 Webcam Elevation: 9,950' / 3,034m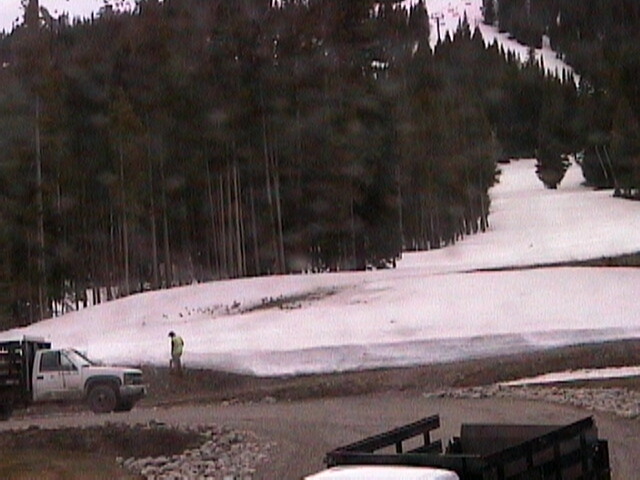 TenMile Station Top of Quicksilver Super6 Elevation: 10,460' / 3,188m webcam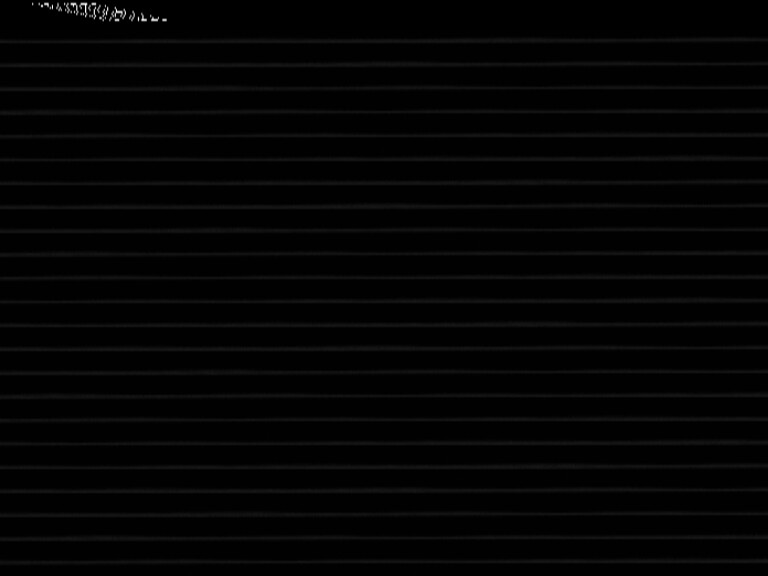 High Alpine Bowls Horseshoe Bowl Elevation: 12,141' / 3,702m
Cameras Provided by
Breckenridge Chair Lift & Town webcam. Best view on Google Chrome
Village at Breckenridge Live Webcam
, Quicksilver Super 6 Chair Lift, by
Breckenride webcam
Real estate in Breckenridge Colorado
Town of Breckenridge Web Cams Summit County
Breckenridge Main Street Live cam
Breckenridge Main Street $ Peak 8
, by